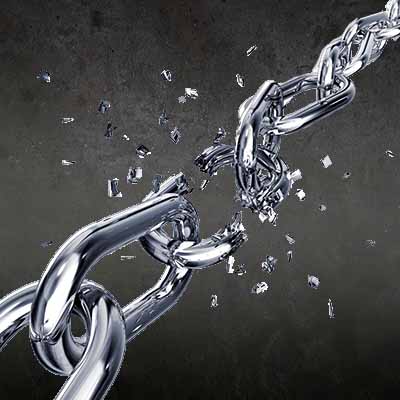 The Help4U Recovery Program is designed to assist like-minded Baptist churches with a tool to reach the lost and strengthen believers. As our society has drifted further from God, we find that people's lives are filled with sin, sorrow, and self-destruction. This program gives hope to those who struggle with sinful habits or addictions. When you think about it, the same Biblical principles apply to victory over any sin. While some addiction programs focus on drugs and drinking, they exclude many other members of our congregations who also need help. People battle discouragement, anger, fear, lust, bitterness, and many other besetting sins. The truth is that we all need help sometimes, and Help4U provides guidance to get back on track and to stay on track with the Lord.
Our program introduces people to the One who can help them, and then teaches Biblical principles that will enable them to live a life of victory instead of continual defeat. In-depth Bible studies, verse memorization, and practical tips for daily living enable participants to enjoy life once again.
This could be the program your church has been looking for! Please take the time to browse the material for the Help4U Recovery Program in our online store. The description for each publication will provide you with a better understanding of our approach.
If you are interested in the program, we suggest that you purchase the Help4U Recovery Program Procedure Manual.  It provides everything you need to know about the program before getting started: an overview of the program, suggested class schedules, keys for counseling, tips for dealing with people with addictions, cautions, record keeping procedures, and much more.